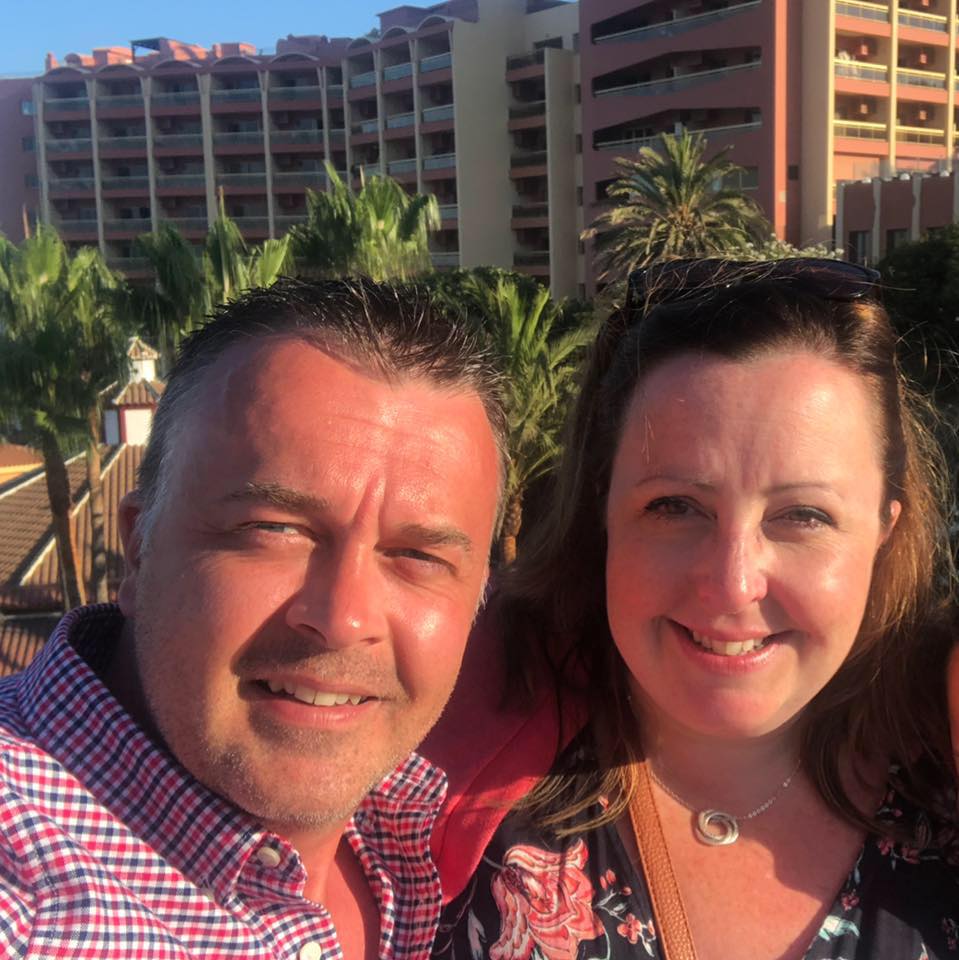 Pete & Adele
Lead Pastors/Leadership Team
Both Pete & Adele work for the Eden Centre, Pete is the director of the Eden Group, over many years Pete has pioneered businesses and Charities that work across schools, colleges in Wales.
Pete has planted a number of successful churches and now has the privilege of pioneering Elevate church and Elevate care centre.
Adele has an incredible heart for reaching out and helping others, Her passion is seeing people grow and develop in all areas of ministry, Adele works at Eden, strategically facilitating the running of the Eden group.
Pete & Del have three children who are all incredibly talented in music with with Luke the oldest studies at university, Joshua & Lucy are still in comprehensive school.
Music is never really far from this family you will often see Luke and Joshua on stage in the music team at Elevate.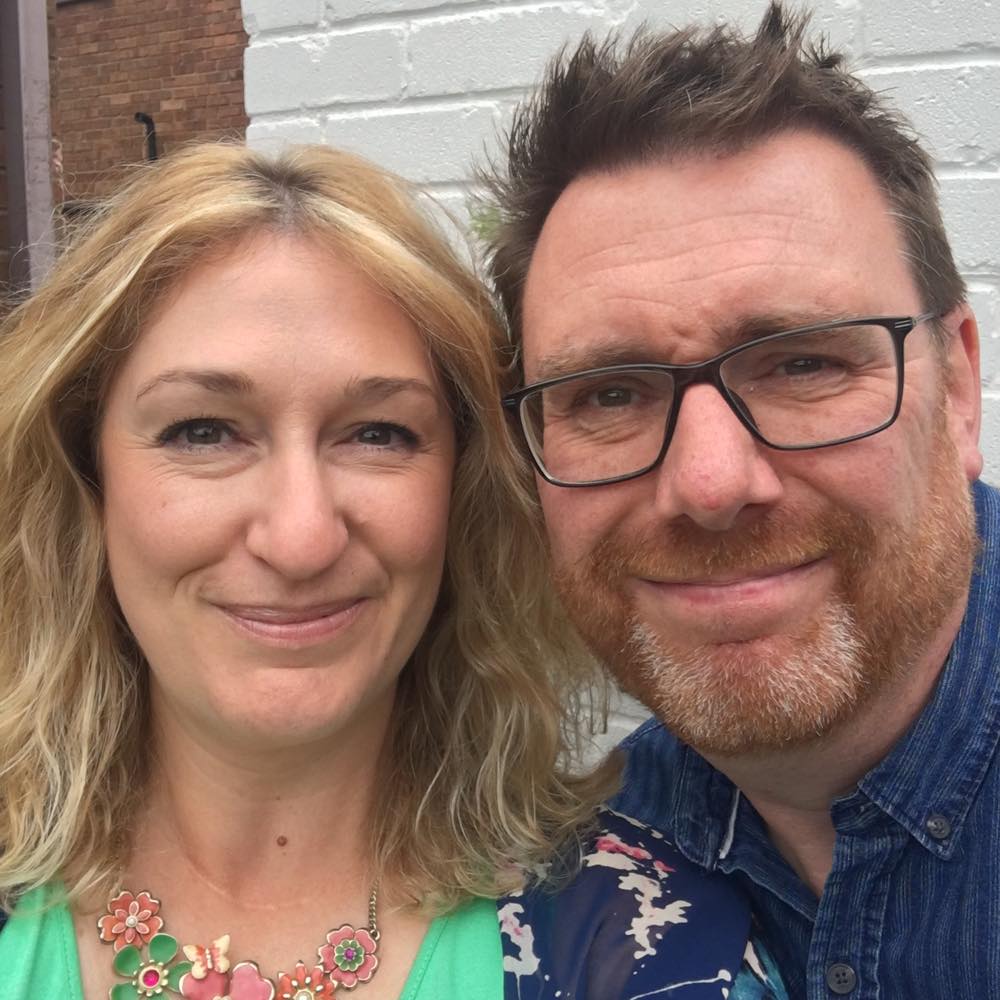 Dave & Aimee
Worship Team/Leadership Team
Aimee works full time as a occupational therapist in a local hospital and has a big heart for caring for people, Aimee is key to the development of Elevate Care Centre. however Aimee has a big passion for music and worship, you will often see her on stage dancing and singing away!
David loves all things techie, bringing some of the latest technology into the Music team and developing musicians within the Elevate team! David works full time in HR for a large manufacturing company, but his biggest passion is developing others in all areas of ministry.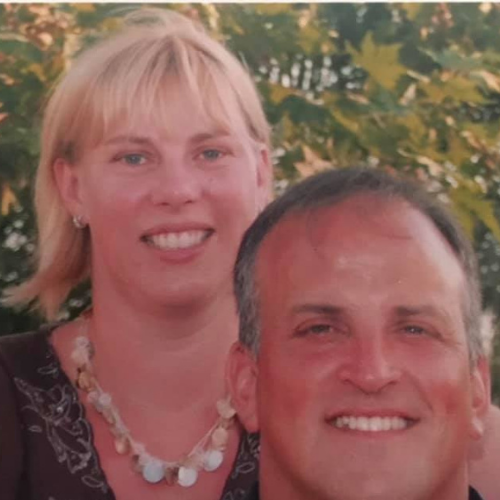 Jonathan & Angela
Pastoral/Leadership Team
Jonathan & Angela are a true gift to the Elevate team, with Jonathan's passion for leadership and Angela's passion for families and supporting communities this is the perfect mix of dynamics that Elevate team needs.
Jonathan & Angela both come from a teaching environment and currently, Jonathan is a headteacher at a primary school.
Benn & Ellie
Assistant Pastor/Leadership Team
Benn & Ellie have a little boy called Arthur (he is 16 months old). They are a young family but bring something new and fresh to the leadership team. Ellie is a Welshie herself and Benn doesn't claim to be welsh but we are hoping we can win him over.
Ellie is currently head of english at a school and has a real heart for equiping and empowering young people to be all they can be! Benn is the assistant pastor at Elevate and is working towards becoming an ordained Elim minister.
Want to get involved? Send us a note!
Please register your interest with us using the form below or you can call us on 01495 212 722