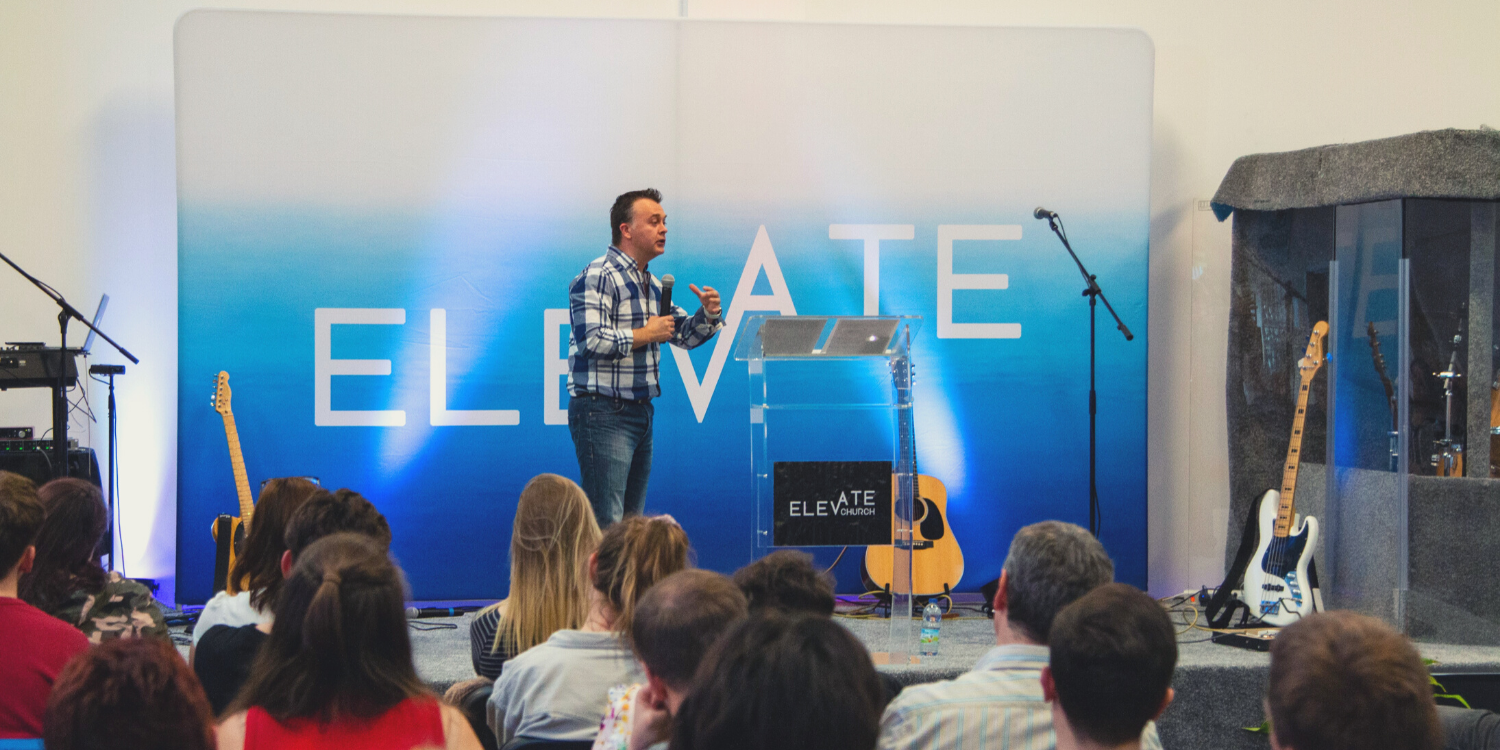 WELCOME HOME
At Elevate Church we are a people that believe the power of God can and does change lives. No matter who you are or where you are from you are most welcome at Elevate! We will even welcome you with a coffee. We are all about community and believe it is essential to show people love however we can. We would love to see you!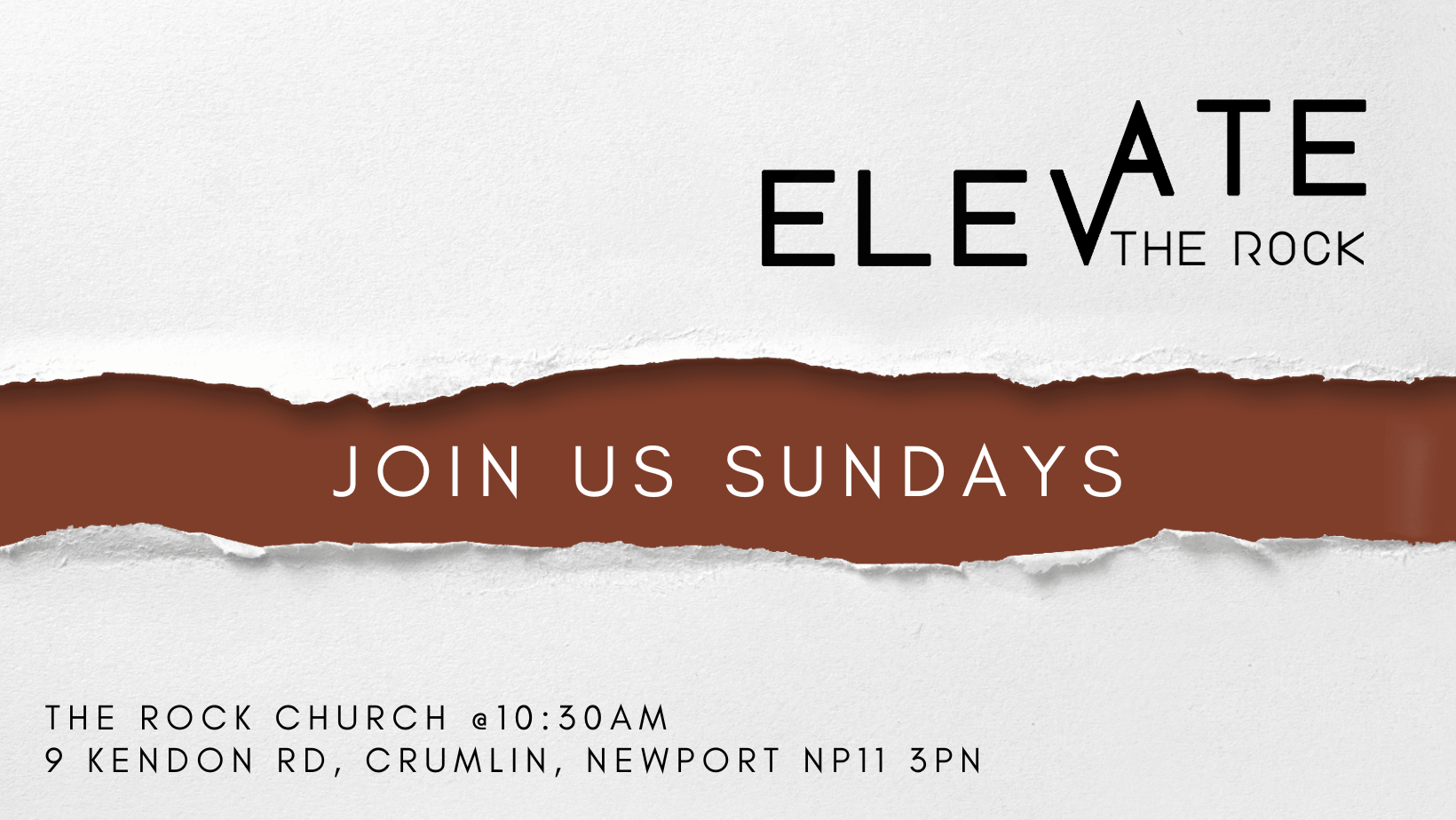 Our 17/17 series. Make sure to check them out below!
Rob Westall
Rob to us about worship music and how it can be used to worship God – he explain the journey he's been on and goes on to talk to us about a recent song he has written.
Malcolm Duncan
Malcolm talks briefly about grief and how to try and deal with it. Malcolm talks to Pete about some ways to get through the day and about how God is the anchor for our ship during times of grief.
Leon Evans
Leon talks to us about community and about how the church he leads in Halesowen is really centred in the local community. He tells us about how restriction can focus us during this time.
Garin Jenkins
Garin shares with us some of the experiences he has had with rugby and the opportunities it gave him through life. He talks about how these experiences and dreams have stayed with him still today.
Chris Vaz
Chris tells us about what he has been up to and how he and the team have managed to give out over 10,000 meals during this lockdown period. Amazing. They have given out 10,070 melas over Abertillery.
Hannah Williams
Today we are joined by Hannah, founder of the Flourish Project which exists to "equip young people to flourish and be the best that they can be"
Tim Alford
Tim is the National Director of "Limitless", the youth movement of the Elim Pentecostal Churches in the UK and Ireland. He is a passionate communicator of the gospel, having spoken at churches, conferences, schools and events all over the world. He is the former frontman of [dweeb], a frustrated supporter of Arsenal, and lives in Malvern with his wife and two children.
Gary Gibbs
Gary to us about his role in Elim (Evanglism in Elim). Gary talks about what Evanglism is and about what he does "9-5".  Gary talks to Pete about what church planting is.
Sarah Whittleston
Sarah talks to us about her job(s) and what she does on a daily basis. Sarah talks to us about her role as an Elim pastor. She talks to Pete about her role in Elim prayer and what that looks like!
Katharine Hill
 Katharine Hill talks to us about her role at Care for the family, and about how she helps to equip families before the crisis occurs. She talks to Pete about her other roles and duties. 
Mark Pugh
Mark tells us about what is has been like running a church throughout this COVID period. Mark gives us some words of wisdoms about how we can navigate the current time we are in.
Gavin Calver
Today we are joined by Gavin Calver, CEO of the Evangelical Alliance, we discuss the challenges that have faced the church during this time and Gavin's thoughts on how the church we should be "braver and kinder"
Glyn Barrett
We are so excited to be joined by Pastor Glyn Barrett, Senior Pastor of Audacious Church and National Leader of Assembly of God Churches for today's 17 in 17 interview #positiveandencouraging
Cathy Madavan
Cathy Madavan is an accomplished speaker and author, who has been teaching about resilience, relationships and purpose for over 20 years. Her ability to combine hard-earned wisdom with practicality, honesty, memorable stories and sparkling humour has helped countless individuals, audiences and organisations, giving them time-tested tools and implementable advice for their personal and professional lives.
Mark Greenwood
Today as we have our final "17 in 17" interview! We are joined by the fabulous Rev Mark Greenwood for more positive and encouraging thoughts
At Elevate we are quite an unconventional church but one that loves the community.  A "normal" service starts with teas and coffees… and cake! We open up the Eden play centre from 6:00PM – the play centre is open at this time for the the young people to play in.  As a church we love spending time together and ministering together. 
We have children and youth programs set up so that your young people can also enjoy church in a way that suites them, and yes there always seems to be food in the youth service. 
We are an ELIM Church… with a difference, not in beliefs, but in how it is expressed and lived out.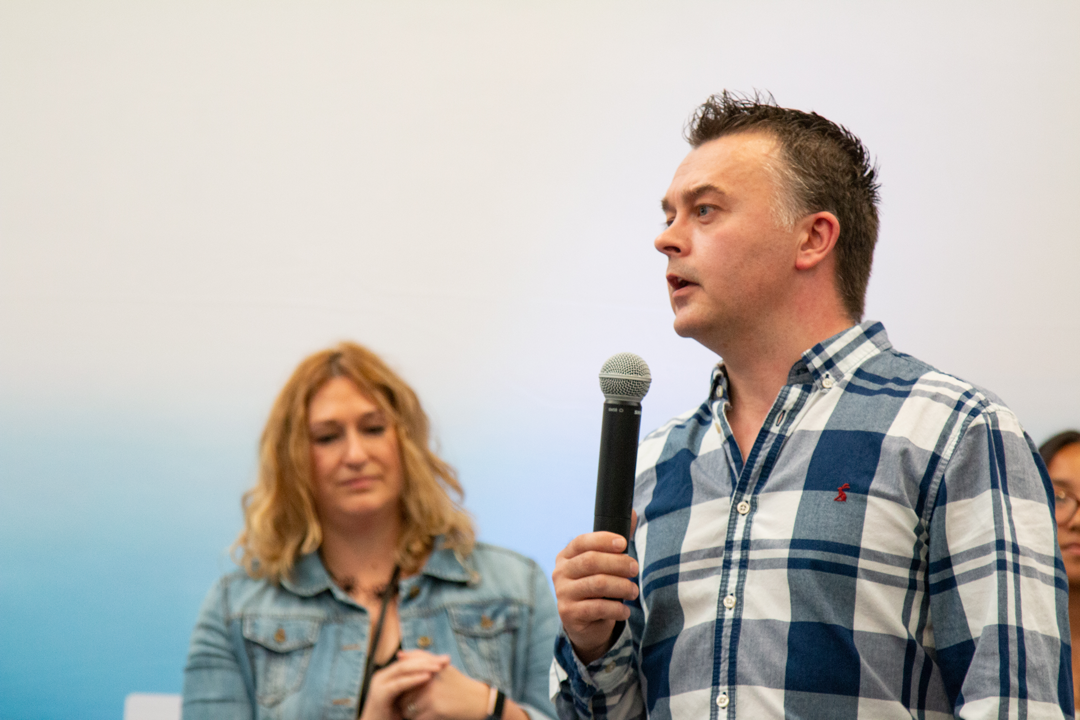 Gather Online
We gather each Saturday at 7:00pm – we are currently meeting online due to COVID
We would love to see you there and we pray that you get to know us better.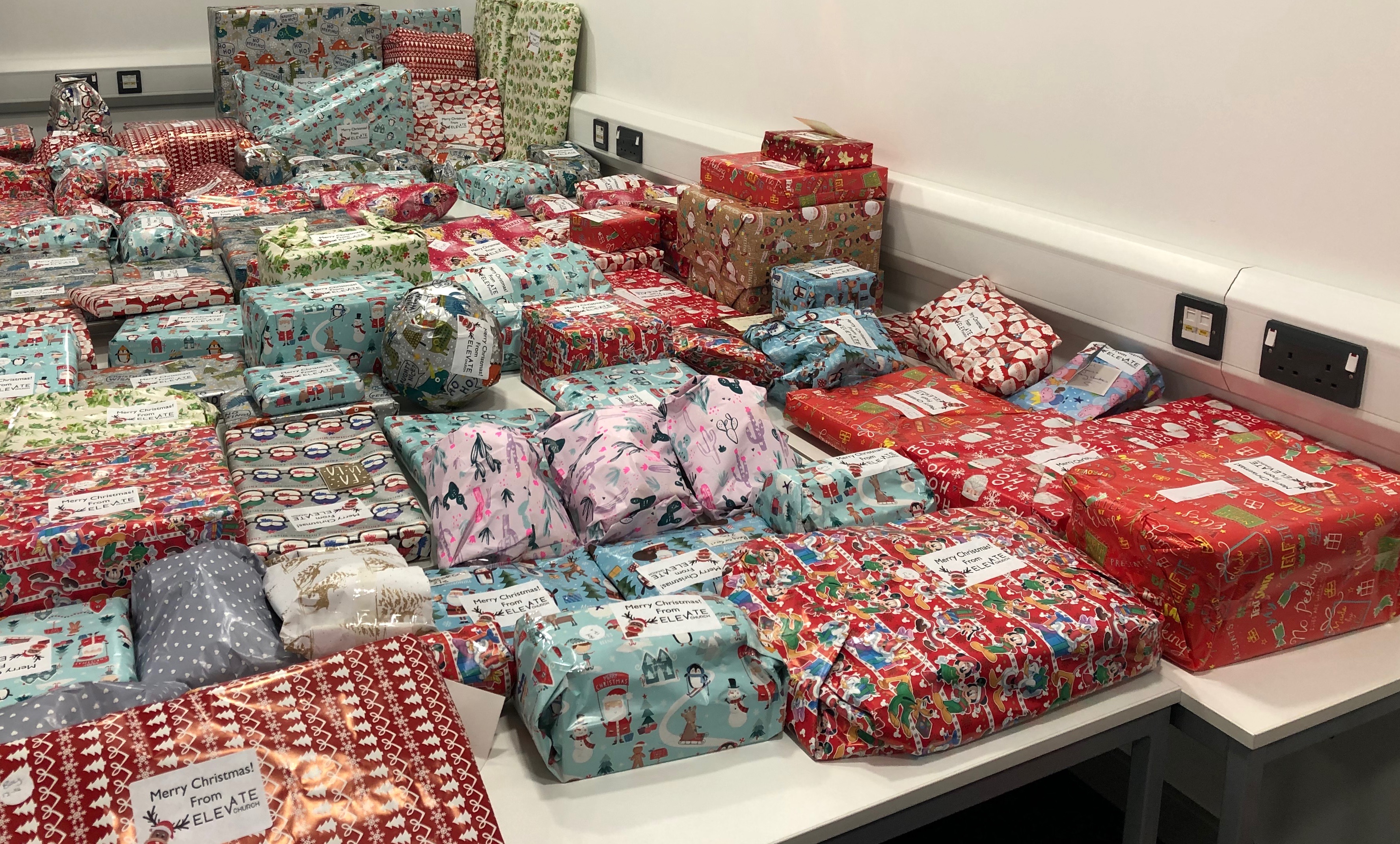 Show some love!
As a church we believe that the local community is everything. We are committed as a church to helping out were we can. We have helped people throughout the different seasons in life, from Easter to Christmas.