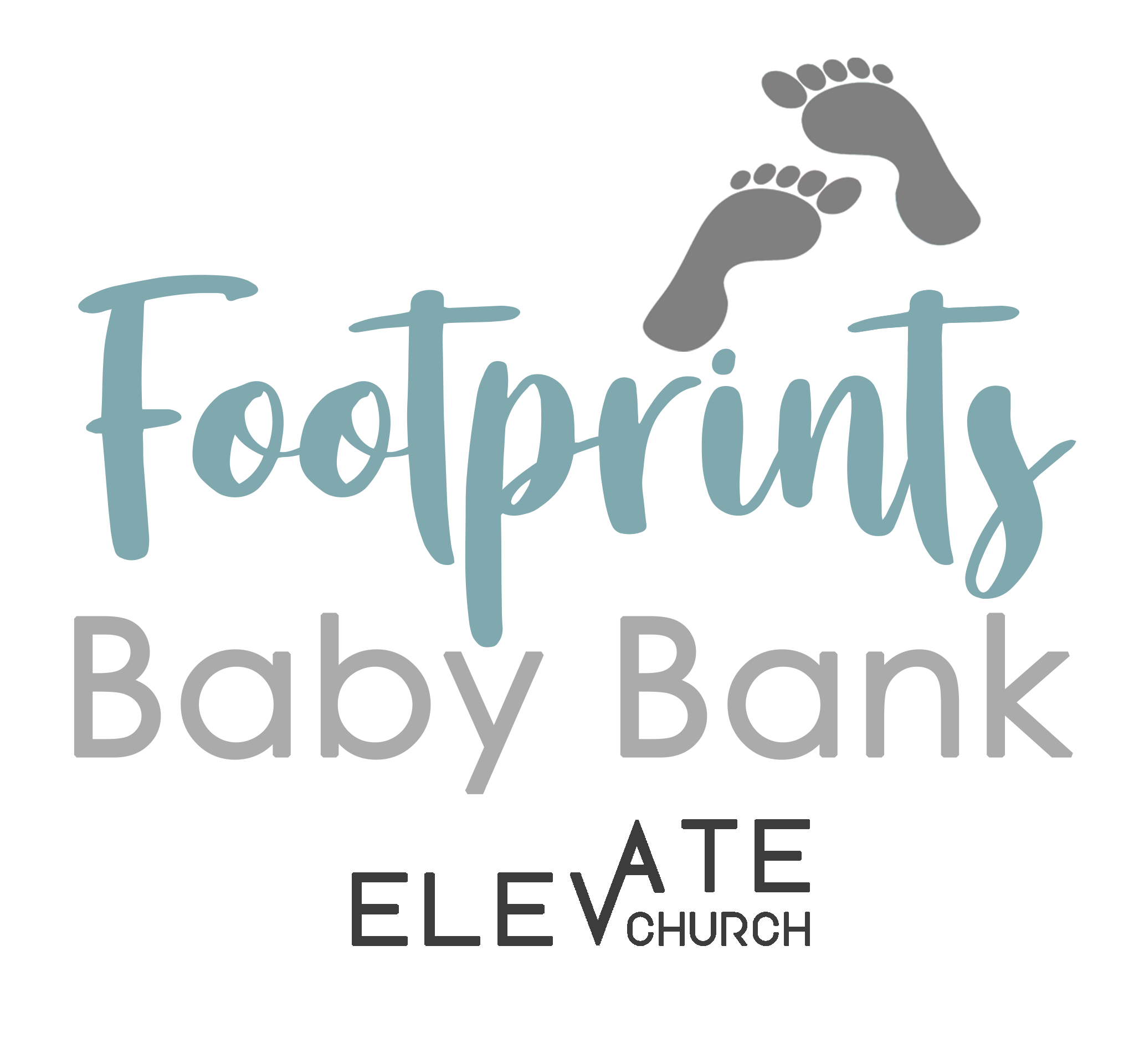 We are a volunteer run baby bank, providing baby and expectant mums with essentials such as toiletries, new and preloved baby clothes from birth to 2 years, baby food, nappies, small baby toys, and equipment.
Referrals are through health professionals, Social Care and other support agencies meeting the needs of the most vulnerable in the local area.
All donations will be very much appreciated. We are based at the church. Donations and collections can be made Monday, Wednesday and Fridays mornings between 10-12. As we are volunteer run please phone ahead as these times may vary. If these times are not convenient we can sometimes offer an alternative.
Telephone number is: (TBC)
For expectant mothers:

Toiletries
Toilet bags (new or good condition)
Maternity sanitary products
Nappies (all sizes)
Wipes
New baby bottles, teats.
Baby formula
Baby toiletries, shampoo, baby wash etc
Baby Towels (new or good condition)
Baby Blankets (new or good condition)
New or good clean condition baby clothes up to 2 years. (Bagged in sizes if possible).
Small sensory toys, rattles, comforters, new teething items.
Microwave sterilisers.
Money donations will also be gratefully accepted.
Unfortunately we are unable to receive car seats, cot mattresses, any electrical items such as sterilisers, bottle warmers etc. Any crochet items need to have a close pattern because of little fingers getting caught.
Thank you very much any donation will be very much appreciated."